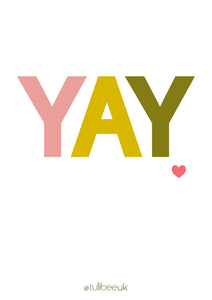 Want this colourful YAY print to pop up on your wall? Well just click here & you can download an A4 version to print & use as you wish      Please give us a follow on instagram @tullibeeuk and share your YAY loveliness using #tullibeeuk - we'd love to see!!        
---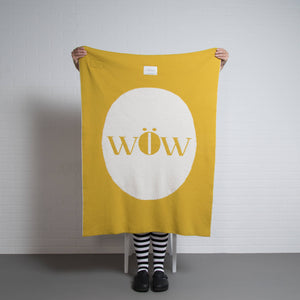 Anyone who knows me, will know that I love finding out how things are made, & as a retail buyer & product developer I have had plenty of opportunity to visit many factories over the years, understanding the in's & out's of the manufacturing processes.   We even took the opportunity whilst on holiday to visit a parmesan cheese factory in Parma, Italy last month – like I say, I love any opportunity to see things being made & ask questions….but that's another geeky story       One of the many reasons I am proud to make all...
---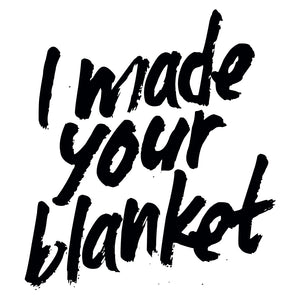 With this week being fashion revolution week I have been encouraging you to ask the question #whomademyclothes & demand greater transparency in the fashion & textiles supply chain. I rely on our UK manufacturers to keep this small business running & I totally love the fact that I can visit the people who manufacture tullibee products really easily.   It is great to be able to put a face to a name, to see the experts at work, all the details that go into making something that often we don't ever think about, as well as see the...